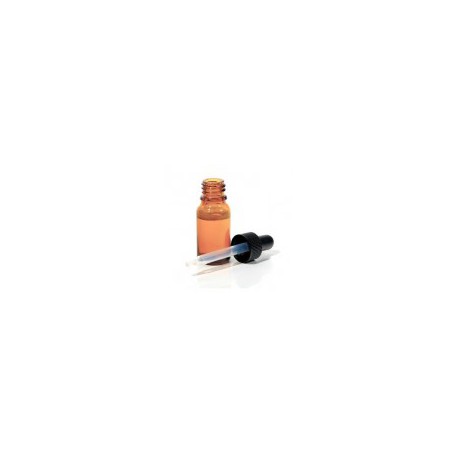  
TG + Yellow + Clay
Cleanses the bowels, the liver and the small intestine when these are torpid and sluggish; when there is Candida and allergies; when there is eczema with a low immune system (frequent colds and coughs). It can be used in the 6x, 6c or 30c potencies on a daily basis after an indicated dose of Okubaka in a high potency. It will also work to complement a high dose of Sulphur when that is indicated.
For advice and information please
contact us
.
Security policy - If you wish to view prices and order, please SIGN IN. Please select the currency from the Top menu. We do not store any credit/debit card information.
Delivery policy - We aim to ship orders of single remedies within 24 hours of receiving a confirmed paid order. On Full Sets we aim to ship within 3-4 days of receiving a confirmed paid order.
Return policy - Once order has been shipped we do not accept returns. In the event there is damage due to the Postal/Courier service we will send out a replacement at our expense.
Available in 10ml Medicating potency.