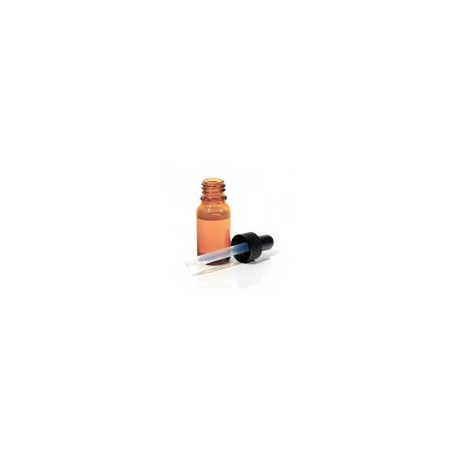  
TG + Syph. + Hornbeam
For those with a very syphilitic karma who need protection as they deal with negative ancestral energy. Pulls up memories that might be forgotten or suppressed from the patient's own past or from previous generations. The patient is faced with having to make decisions and judgements about past events or people that s/he has known and who have caused difficulties so that s/he can move forward.
For advice and information please
contact us
.
Security policy - If you wish to view prices and order, please SIGN IN. Please select the currency from the Top menu. We do not store any credit/debit card information.
Delivery policy - We aim to ship orders of single remedies within 24 hours of receiving a confirmed paid order. On Full Sets we aim to ship within 3-4 days of receiving a confirmed paid order.
Return policy - Once order has been shipped we do not accept returns. In the event there is damage due to the Postal/Courier service we will send out a replacement at our expense.
The patient may give the impression of being under psychic attack; this remedy should afford some protection. It helps patients to rediscover lost routes of enterprise by making amends for past mistakes. "I wish it could have been different;" a sense of being judged by others, H/O being judged; lack of self-worth. Joyless; remorseful
Available in 10ml Medicating Potency