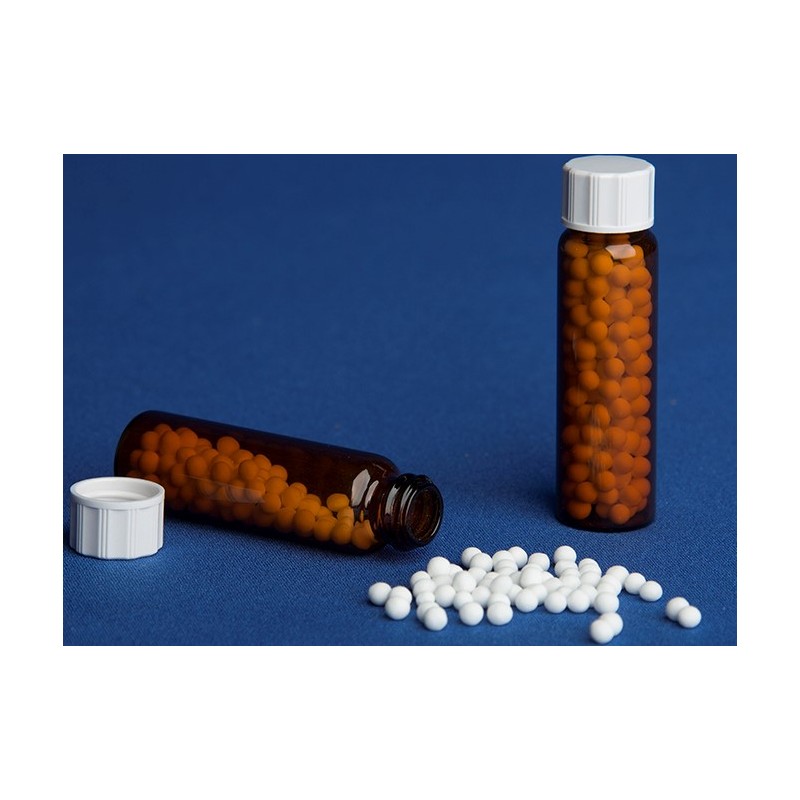  
Acidity
Management of all Acidic conditions in the body i.e heartburn,itching of the Skin, Skin conditions, inflammation. Can be used in conjunction with Sufi, Digestion Balance,Liver Mix or Liver Balance.
Breakdown: Aurum Tip, Fagopyrum, Strontium brom, Argentum Nit, Causticum, Natrum Phos,Aconite.
7/14gm  30CH Pillules. Repetition: TDS
For advice and information please
contact us
.
Security policy - If you wish to view prices and order, please SIGN IN. Please select the currency from the Top menu. We do not store any credit/debit card information.
Delivery policy - We aim to ship orders of single remedies within 24 hours of receiving a confirmed paid order. On Full Sets we aim to ship within 3-4 days of receiving a confirmed paid order.
Return policy - Once order has been shipped we do not accept returns. In the event there is damage due to the Postal/Courier service we will send out a replacement at our expense.